Myaskovsky Sheet Music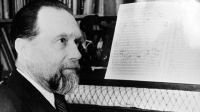 Nikolai Yakovlevich Myaskovsky (Russian: Никола́й Я́ковлевич Мяско́вский; 20 April 1881 – 8 August 1950) was a Russian and Soviet composer. He is sometimes referred to as the "father of the Soviet symphony".
Myaskovsky was long recognized as an individualist even by the Soviet establishment. In the 1920s the critic Boris Asafyev commented that he was 'not the kind of composer the Revolution would like; he reflects life not through the feelings and spirit of the masses, but through the prism of his personal feelings. He is a sincere and sensible artist, far from "life's enemy", as he has been portrayed occasionally. He speaks not only for himself, but for many others'. He never married and was shy, sensitive and retiring; Pierre Souvtchinsky believed that a 'brutal youth (in military school and service in the war)' left him 'a fragile, secretive, introverted man, hiding some mystery within. It was as if his numerous symphonies provide a convenient if not necessary refuge in which he could hide and transpose his soul into sonorities'. Stung by the many accusations in the Soviet press of 'individualism, decadence, pessimism, formalism and complexity', Myaskovsky wrote to Asafiev in 1940 'Can it be that the psychological world is so foreign to these people?' When somebody described Zhdanov's decree against 'formalism' to him as 'historic', he is reported to have retorted 'Not historic - hysterical'. Shostakovich, who visited Myaskovsky on his deathbed, described him afterwards to the musicologist Marina Sabinina as 'the most noble, the most modest of men'. Mstislav Rostropovich, for whom Myaskovsky wrote his Second Cello Sonata late in life, described him as 'a humorous man, a sort of real Russian intellectual, who in some ways resembled Turgenev'.
Myaskovsky - Cello Concerto in C Minor Cello Sheet Music
Advertisement
Advertisement

Please right click on the download button and select "Save Target As" or "Save Link As" to download



You can share this sheet on your Twitter or Facebook account to let your friends know too!


(2.1MB)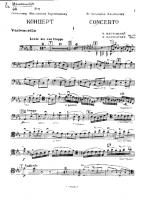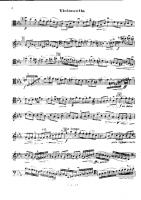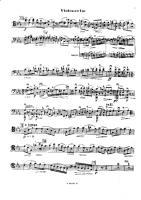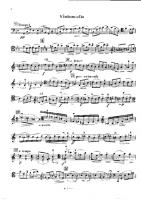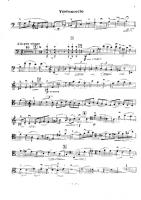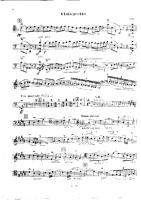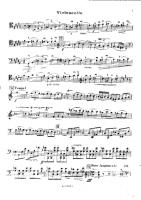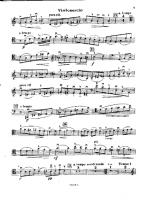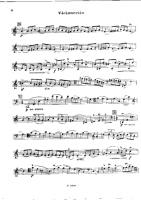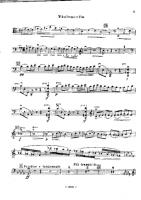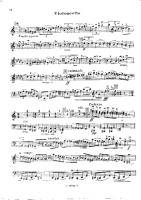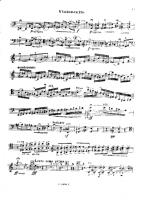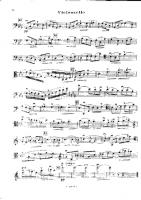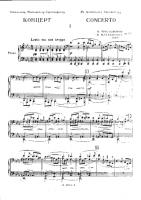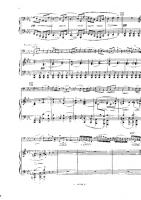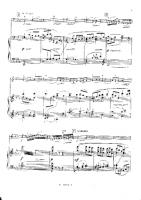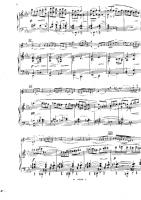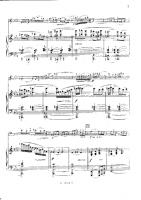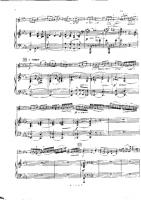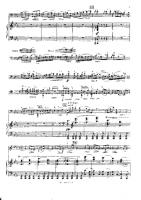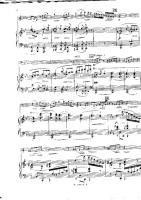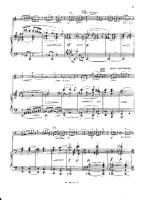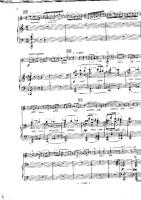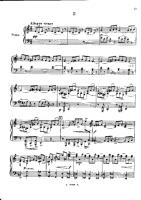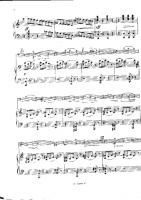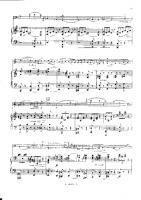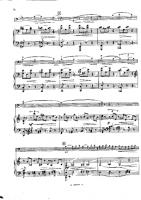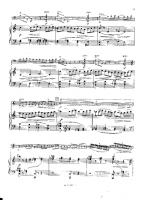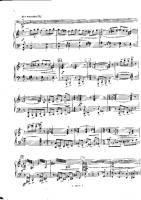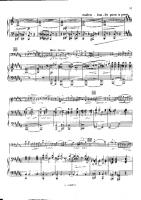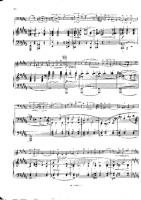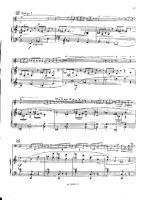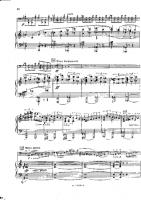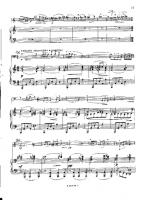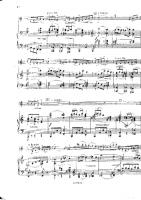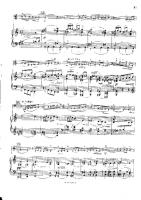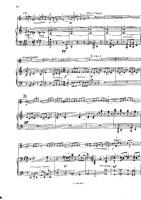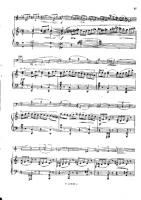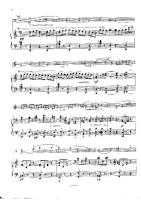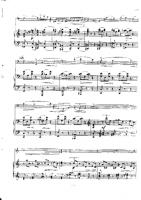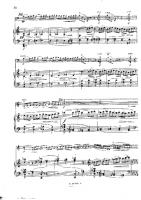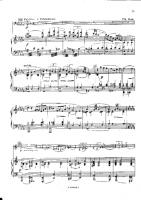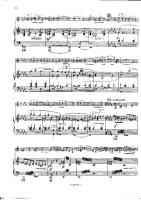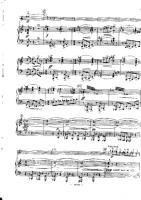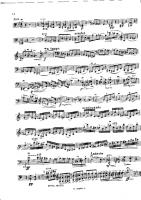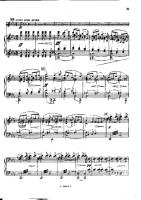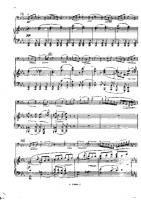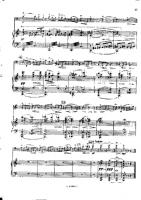 Other music sheets of Myaskovsky